San Diego Longsword Online
Western Martial Arts and historical medieval fencing,
with a focus on honor, respect, and the ideals of chivalry in action.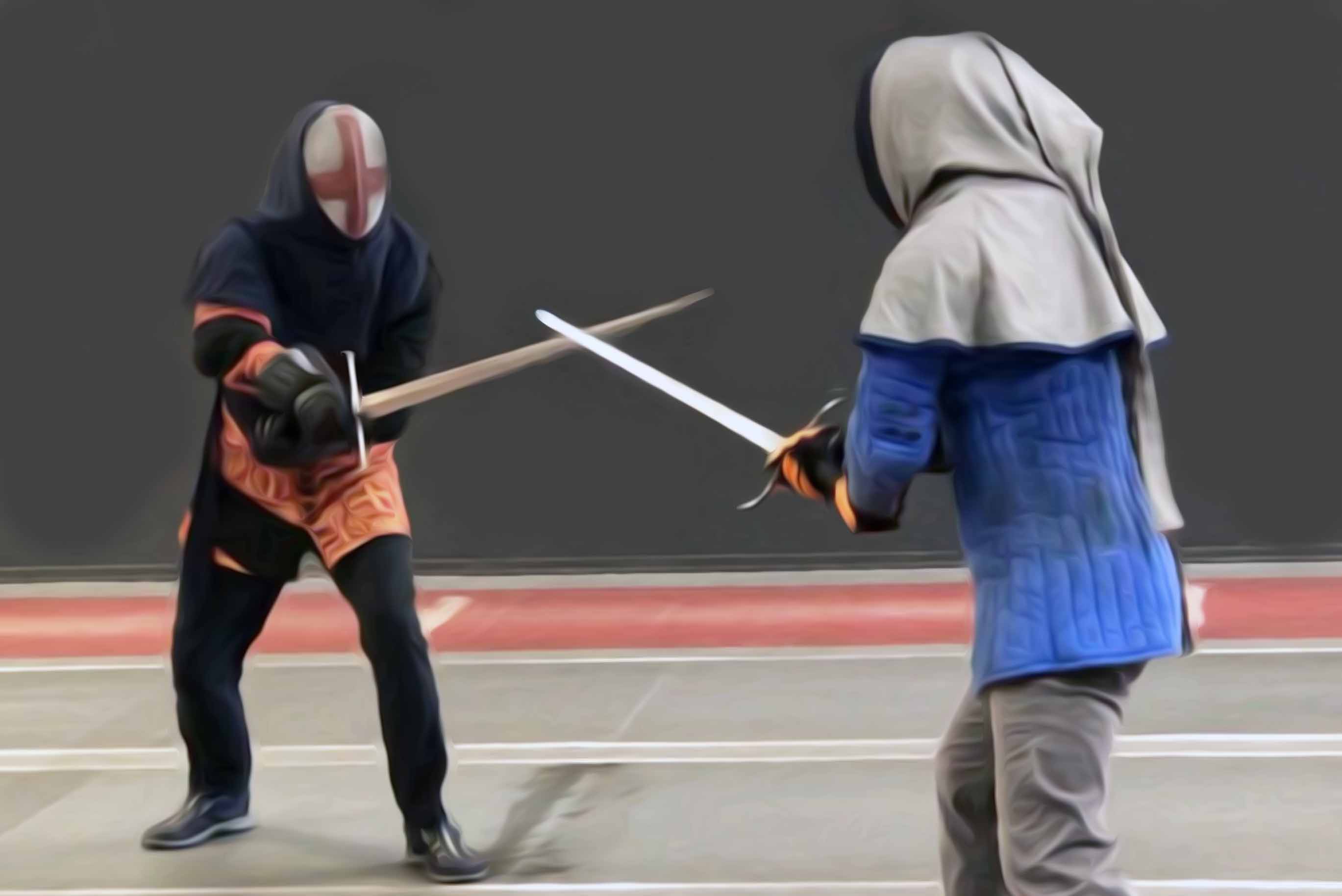 The San Diego Longsword Video Library provides video training  developed to provide training resources for non-local students. The library can be used for for solo training or as part of your own private study group. 
The video library is an excellent add on to our live classes (available via zoom or in person).
Your membership grants access to our ever-expanding library of:
Online historical fencing training courses

Games and Practice Drills

WMA Fencing-Focused Workouts



All designed to improve your historical fencing skills - whether you are just starting out, or are an advanced historical fencing practitioner.

What is San Diego Longsword?
San Diego Longsword is a Western Martial Arts (WMA) or Historical European Martial Arts (HEMA) interpretive training class, coordinated by the Chivalry Today Educational Program.
The study and practice of historical European sword combat (sometimes called historical fencing, or just plain "sword fighting") is a growing field of sport and recreation – an entertaining way to discover a fascinating part of medieval and Renaissance history; get some great physical exercise; and a wonderful place to make some new friends.
Shown here: Program coaches Scott Farrell (left) and Kyle Lazzarevich demonstrate the medieval art of fencing with the German longsword at the 2015 Tournament of the Phoenix in Poway, Calif.

Are you local to the San Diego area? If so, join the Club!
Club membership includes live longsword training classes as well as distance-learning (video) workshops. PLUS - online membership is included!